Area Attractions
Historic Hope is located 12 miles east of the Delaware Water Gap Recreation Area, a paradise for outdoor enthusiasts. The area hosts numerous antique and gift shops as well as family attractions.

---
Outdoors
Paddlers slip down the river between low forested mountains; anglers wade the trout streams; hikers scan the valley from the ridge or peer into the 1000-foot-deep Water Gap. The valley has known human hand and voice for 10,000 years. Floodplains nourished the Native farmer; waterfalls drew the Victorian vacationer. Today, a 70,000-acre park welcomes those who seek the outdoors close to home.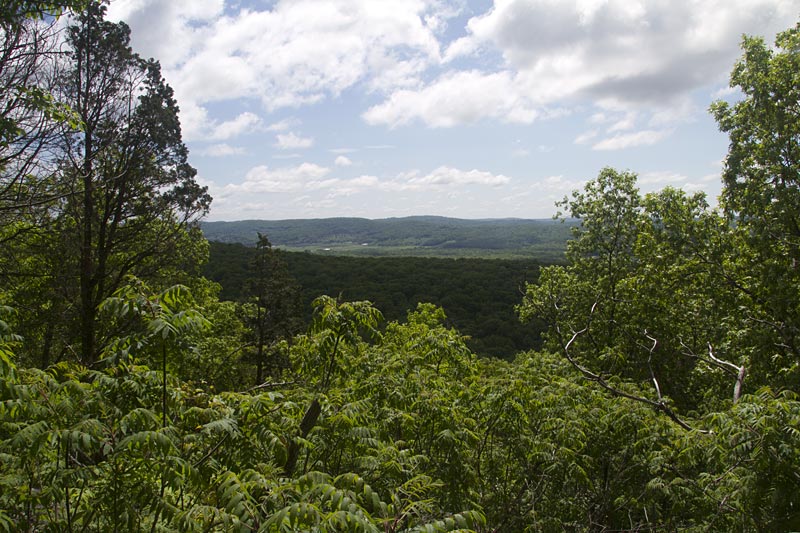 Panoramic vistas of the Highlands and the Kittatinny Mountains and Valley to the west, and scenic views of the Great Meadows in the east dramatically greet the visitor who climbs the narrow path leading to the top of Jenny Jump Mountain. Rocky outcroppings and boulders line the trail - evidence that great glaciers once covered what is now known as Jenny Jump State Forest.
Specialty in canoe, kayak & raft trips through the Delaware Water Gap National Recreation Area.
Come for the photo opportunities of a lifetime and the chance to watch and listen to packs of Timber, Arctic and British Columbian wolves near the Delaware Water Gap. Bobcats and foxes also reside at the preserve. Visitors can enjoy educational wolf watches or book guided photography or video sessions around each individual wolf compound.
Ride the scenic forest trails that skirt the Paulinskill Valley Trail. Family safe horses, and rides to accommodate all experience levels.
Spectacular winter skiing and snowboarding on 23 trails with 9 lifts and snowtubing park. During the summer and fall, Shawnee Mountain Ski Area comes alive with six major events.
Camelback's ski resort offers the biggest skiing & snowboarding terrain in the area, as well as the Biggest Snowtubing Park in the USA! Ski trails are friendly for both beginning riders to the most advanced skiers and snowboarders.
Farms and Wineries
Artisanal cheeses, wood fired breads. Bread and cheesemaking workshops are held on the working farm as well as weekend tours.
Wine tasting and sales, cellar tours, gift baskets, personalized wine labels, private wine tasting, barefoot grape stomping parties and corporate picnics. Host of numerous festivals.
Shopping
100 outlet stores in nearby Tannersville, PA. Exceptional brands with extraordinary savings of 25% to 65%.
A super regional shopping mall, is the area's shopping destination of choice with over 180 stores and food options. Three community centers surround the mall giving you even more choices in family shopping and entertainment.
The perfect destination on a drive through the New Jersey countryside, located in a charming barn complex between Newton and Blairstown. British foods and candy, Yankee candles, wind chimes, pet-themed gifts, preserves, much more. Wilbur's holds annual craft fairs in summer and fall.